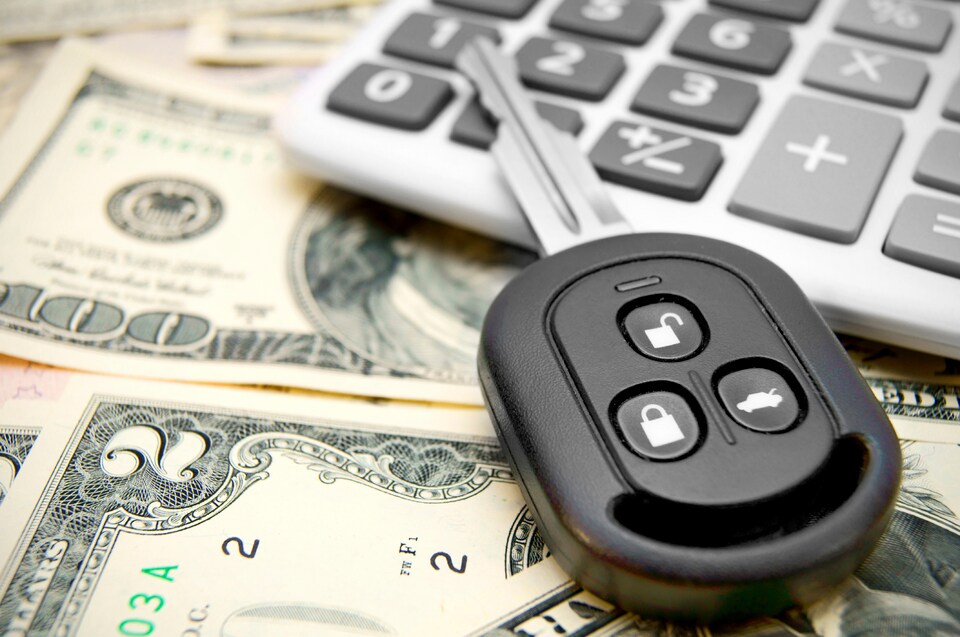 It's that time of the year, tax season, and, if you're like most Americans, you should be receiving quite a large chunk of money as a tax return. According to the IRS, the average tax return in America is around $3,000, which is plenty of money to get you on your way to a new, used, or better vehicle!
How should you use your tax refund wisely? Here are five ways that you could spend your tax money on a new, used, or current vehicle.
As A Large Down Payment

If you've been considering purchasing a new or used car, truck, SUV, or van, then you are going to want a good sized down payment. Not only does a large down payment show the lender that you mean business, which will better your chances of receiving a loan, but it will also knock down the amount you'll have as principal. This will lower your monthly payments or make the length of the loan shorter over-all.

As A Large Drive-Off Payment

Like a down payment, a drive-off payment takes off a large portion of a new car lease. Most leases don't require a high drive-off payment, but, if you decide to use your tax refund towards a lease, you could lower your monthly payments while still driving away in a brand-new Subaru sedan, hatchback, crossover, or coupe.

As A Existing Car Loan Pay-Off

If you already have a current car loan, why not pay it off, if you have enough money, or at least pay it down as much as you can? You can either make extra payments, which will lessen the length of the loan, or pay off some of the balance directly, which will lower the interest you'll pay over the loan period. Either way is a viable option, but you should discuss which one would be better for you and your situation with your lender.

As A Refinance Opportunity

Does your current loan have a high interest rate? If so, it may be a clever idea to use your tax refund to refinance your loan. If your credit score has improved since you drove off with your high-interest loan and you have the money to pay off a good chunk of your balance, then your lender should lower your interest rate, which will provide you with a lower monthly payment and less money spent overall.

As A Repair Or Upgrade

If you have already paid off your current loan, but you still don't want to get a new one, you could use the money to spruce it up a bit. Purchase new tires to help with your traction and fuel efficiency, add on some fun accessories, like a new sound system or different colored exterior paint, fix up the interior or exterior and get rid of any scratches, dents, or dings, or finally fix that a/c that you swear you "don't need". We spend quite a few hours in our car daily, why not at least make it more enjoyable?
If you are interested in pursuing any of these options, feel free to stop by Subaru Superstore of Chandler, located right here in Chandler, AZ, and just a short drive from Mesa, Scottsdale, and Phoenix. Our sales team can help you locate the perfect new or used vehicle, our finance experts can guide you through your financial options, and our service and parts center technicians are ready to get your vehicle looking brand-new. Your tax refund is your money, you should spend on something that you want and need!