Subaru, as a brand, is no stranger to accolades. The builders of some of the most highly regarded vehicles on the road, Subaru's sedans and SUVs have been a growing source of top quality performance for drivers of all sorts. Recognizing the consistent quality of the company's cars, the auto resource Kelly Blue Book has awarded Subaru with its fourth consecutive "Most Trusted Brand" award.
Awarded to companies that produce exceptionally valuable and capable vehicles, the Most Trusted Brand award is a coveted piece of recognition among automakers. It should serve as no surprise that Subaru would be pleased to receive the award once again.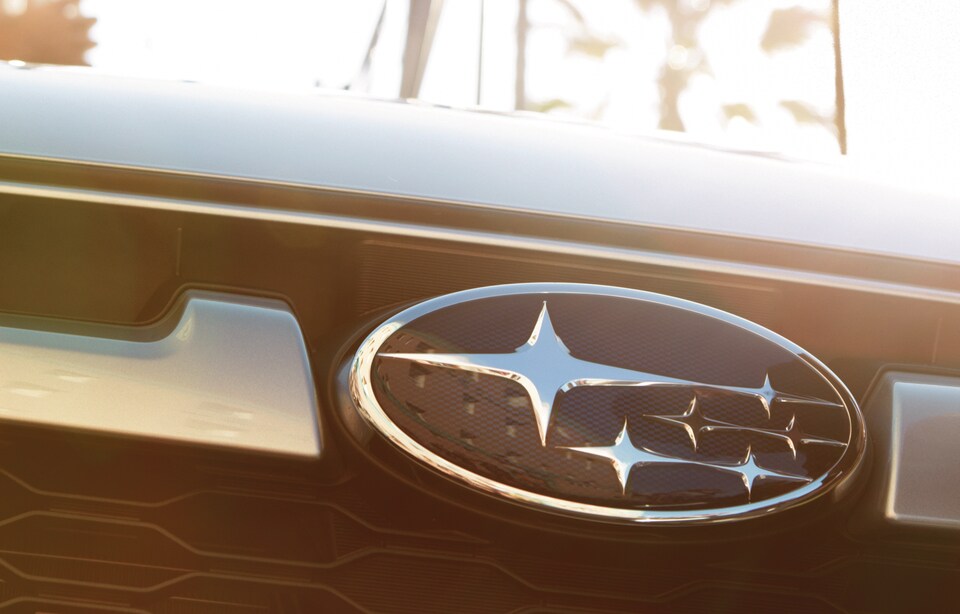 "We are extremely proud to accept this award for the fourth year in a row," said Subaru of America CEO Thomas J. Doll, in a statement. "At Subaru, trust is an integral part of our business and we feel a personal responsibility to deliver safe, capable, reliable and long-lasting vehicles. It is an honor to receive this recognition from Kelley Blue Book as a testament to our commitment to our customers."
In addition to this overall brand award, several of Subaru's vehicles have also been the recipients of awards from KBB. The 2018 Subaru Crosstrek, for instance, was chosen for a "5-Year Cost to Own" award, which recognizes vehicles that deliver a special level of long-term value to their customers. To learn more about everything that Subaru's lineup has to offer, get in touch with us at Subaru Superstore in Chandler, AZ. Our staff of Subaru experts can answer your questions and point you to new Subaru models that may fit your needs. We're a proud source of Subaru cars for Mesa, Scottsdale, and Phoenix.