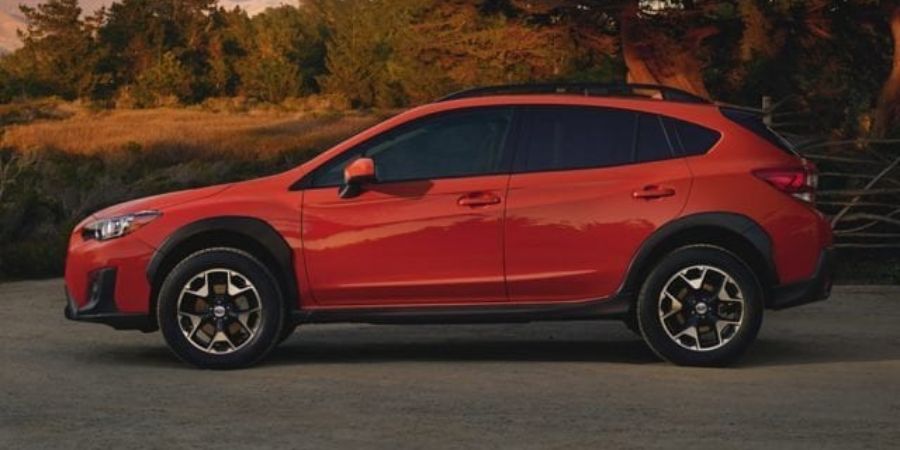 Looking for Spaciousness and Reliability? You'll Love the Subaru Crosstrek!
Reliability is vital, especially for drivers who are looking for a vehicle that will be able to handle day-to-day errands and trips. By every metric, the Subaru Crosstrek provides you with this reliability, and more! In fact, it's this dedication to longevity and dependability that has drawn drivers to it since its inception.
In addition to this dependability on the road, the Subaru Crosstrek is incredibly spacious, both for passengers and cargo! Whether you are traveling with the whole family, or you are bringing a lot of stuff from one place to another, the Subaru Crosstrek will have more than enough space for it all.
Deft Performance, Cutting-Edge Features
The Subaru Crosstrek is truly impressive on the road in a variety of ways. Not only does it deliver high levels of fuel efficiency, but it also has an impressive powertrain that can aid you both on and off road. Furthermore, the Subaru Crosstrek is loaded with a variety of features, all of which help elevate the quality of your experience. There are also a plethora of advanced safety features, which help ensure your security behind the wheel.
Best of all, the Subaru Crosstrek is designed to be tough and versatility on the road. With its durable body, capable performance, and cutting-edge features this vehicle is more than capable of going to the extra mile.
Ready To Learn More?
If you would like to learn more about our selection of vehicles, including the Subaru Crosstrek, or if you have any questions about their abilities on the road, we invite you to visit us at Subaru Superstore of Chandler, serving drivers in Phoenix, AZ. We would be happy to help you schedule a test drive with your preferred vehicle on our lot.
We also have a wide variety of Subaru specials and new featured vehicles, both of which you can check out and take advantage of.
We look forward to assisting you with all of your vehicle-related needs.